Professional hairstyle service
Regardless of the hair type or condition of the hair, experienced Centre Beauté Oasis hairdressers and stylists will take care of them and give them their full potential. Our team will advise you on the options to highlight your natural beauty.
Your first goal when visiting the center is to get a new color, highlights or a repair treatment? Our experienced hairdressers will offer and use the best professional products available on the market. Your hair will shine and your color will be dazzlingly deep.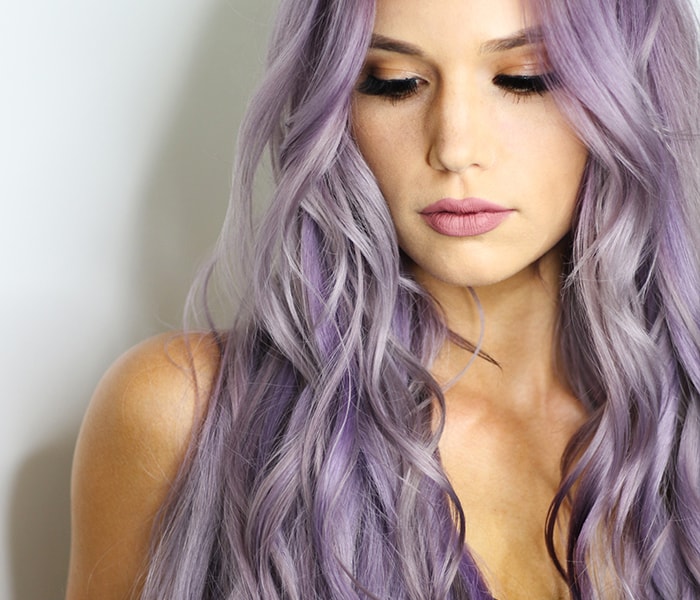 Services for men, women and children
It should be noted that making an appointment to reserve the services of a hairdresser is a privilege and not a right. By this very fact, if you cannot make it to your appointment, and that you must cancel or postpone it, please notify us at least 24 hours in advance in order to avoid penalty fees. .
If you do not provide us with the minimum notice, (except in an emergency) a fee of $10.00 for a haircut, $7.00 for a half-cut and 30% on all other hairdressing services will be billed to you. at your next appointment.
When you don't show up at the agreed time, in addition to taking and losing the place of another client, the hairdresser doesn't always have the chance (at the last minute) to fill her time slot to fix another client appointment and she usually ends up with less income. The hairdressers of the Center Beauté Oasis would like to draw your attention in order to make you aware of this unfortunate situation which occurs too often.
The Centre Beauté Oasis staff thanks you for your understanding and your collaboration.
Professional barbers,Professionnal products.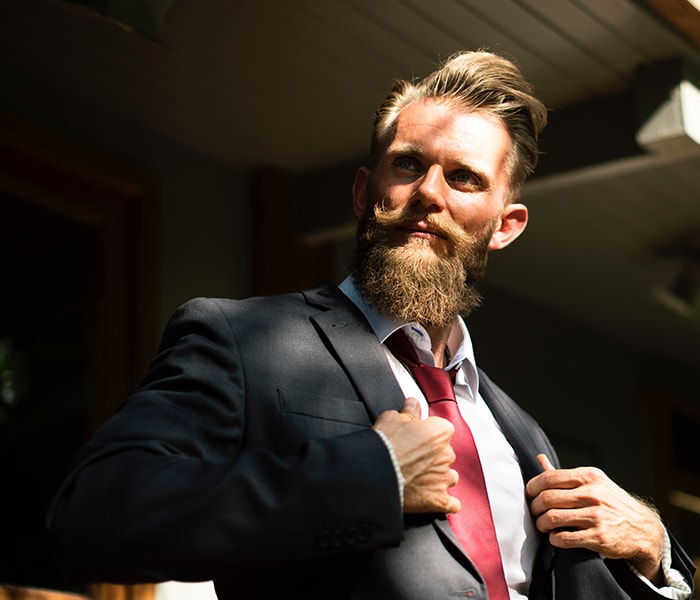 Professional Barber service
You have no inspiration for your style? Let yourself be guided by professionals.
Our team of graduate barbers are passionate and professional of the blade, clipper and scissors. They will not just cut your beard or cut your hair; they will help you find THE style that will make you say "WoW". Do not hesitate and entrust your head to see the transformation take place before your eyes …!