Massage Therapy and Reflexology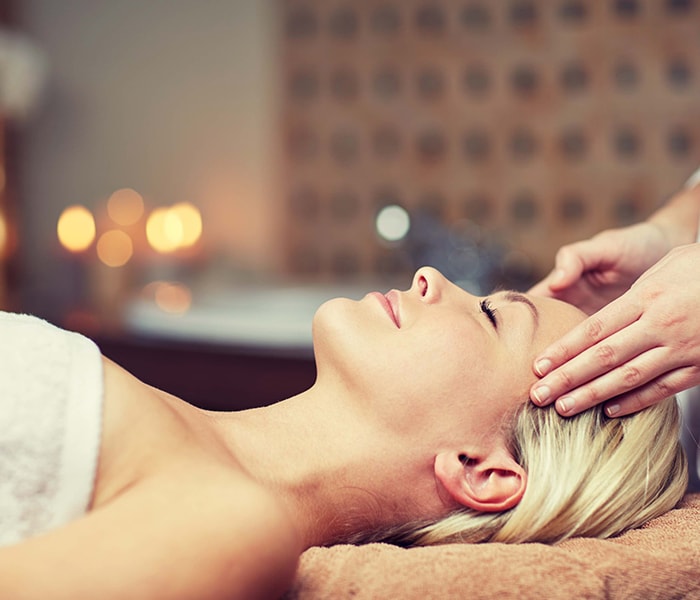 Swedish and Californian Massage
Swedish massage can be relaxing, emergent or even stimulating. It is performed with firmness and delicacy. It also acts on the skin, lymphatic system, breathing and the entire nervous system. It provides a very great muscular relaxation and helps to increase the amplitude of your movements. Massage techniques apply to all the muscle mass treated. The relaxation provided by this massage will bring a benefit to your entire superficial and average muscle system and to your entire body.
Californian massage is composed of fluid, continuous and enveloping movements. These maneuvers invite abandonment and allow to reach a state of openness for relaxation. It is a support for physical, nervous, emotional, mental and spiritual well-being.
Naturopathy, to live healthy every day.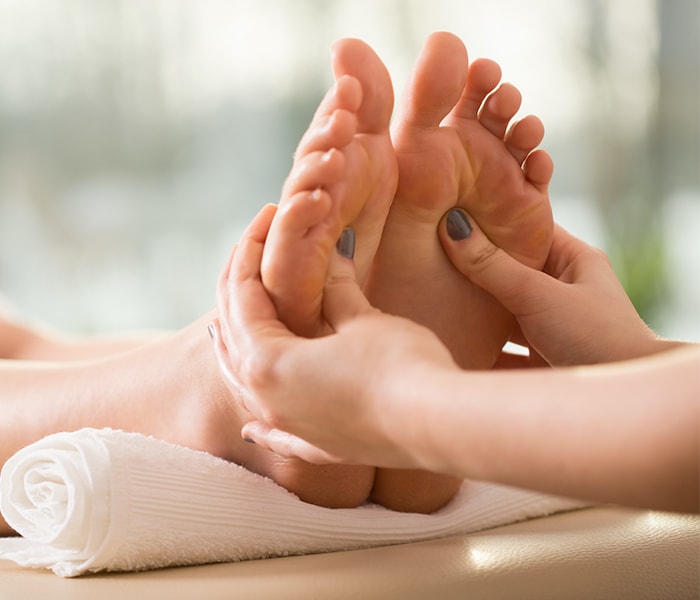 Reflexology is practised by applying sustained pressure, with the end of the fingers, on zones or reflexes points located on the feet. These points correspond to organs or organic functions. The foot, divided into reflexes zones , is the miniaturized representation of the human body.
The art of reflexology consists in locating the tensions and the dysfunctions in order to improve the functions and to get back the normal reactions of the body.
If you can not attend your appointment, you must notify us 24 hours in advance. If we do not provide the minimum notice, a 40% fee will be charged for the massage therapy service.